The INSPIRE Project, Inc.
107 S West Street
PMB #425
Alexandria, VA 22314-2824



[email protected]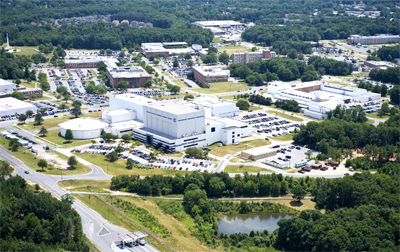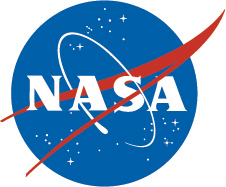 NASA GODDARD SPACE FLIGHT CENTER
PAID SUMMER INTERNSHIP PROGRAM


Internship Awards: $7,300 Undergraduate / $9000 Graduate Students
Internship Session: Early June - Early August (10 weeks, full-time)
Application Period: November - February (see NASA website for dates)
Fall and Spring Internships are also available.
With support from the District of Columbia Space Grant Consortium and other partners, The INSPIRE Project offers paid full-time summer internships at NASA Goddard Space Flight Center.

INTERNSHIP DESCRIPTION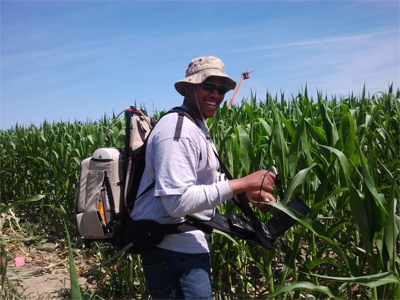 NASA summer internships are educational hands-on opportunities that provide unique NASA-related research and operational experiences for undergraduate and graduate students. The internships integrate participants with career professionals emphasizing mentor-directed, degree-related, real-world task completion.

During the 10-week summer internship, participants engage in scientific or engineering research, development, and operations activities. Through these internships, participants leverage NASA's unique mission activities and mentorship to enhance and increase their professional capabilities and clarify their long-term career goals. Upon completion of internships, recipients are required to submit an article on his or her research project for inclusion in The INSPIRE Journal.

ELIGIBILITY REQUIREMENTS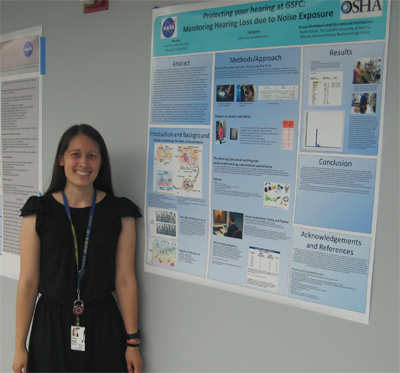 Below are the NASA GSFC internship requirements:

U.S. citizenship
Minimum 3.0 GPA on a 4.0 grading scale

Applicants must be enrolled full-time in a degree-granting course of study appropriate to NASA's long-term professional workforce needs

INSPIRE summer internship applicants must be undergraduate or graduate students enrolled at a Washington, DC college or university.

Applicants must complete the required NASA internship application which includes a letter of recommendation and current college/university transcript


NOTE: After completing the online NASA internship application, please email:

[email protected]

so INSPIRE can confirm receipt of your application

FOR COMPLETE INFORMATION AND TO APPLY ONLINE, VISIT THE NASA INTERNSHIP WEBSITE