INSPIRE VLF-3 RADIO RECEIVERS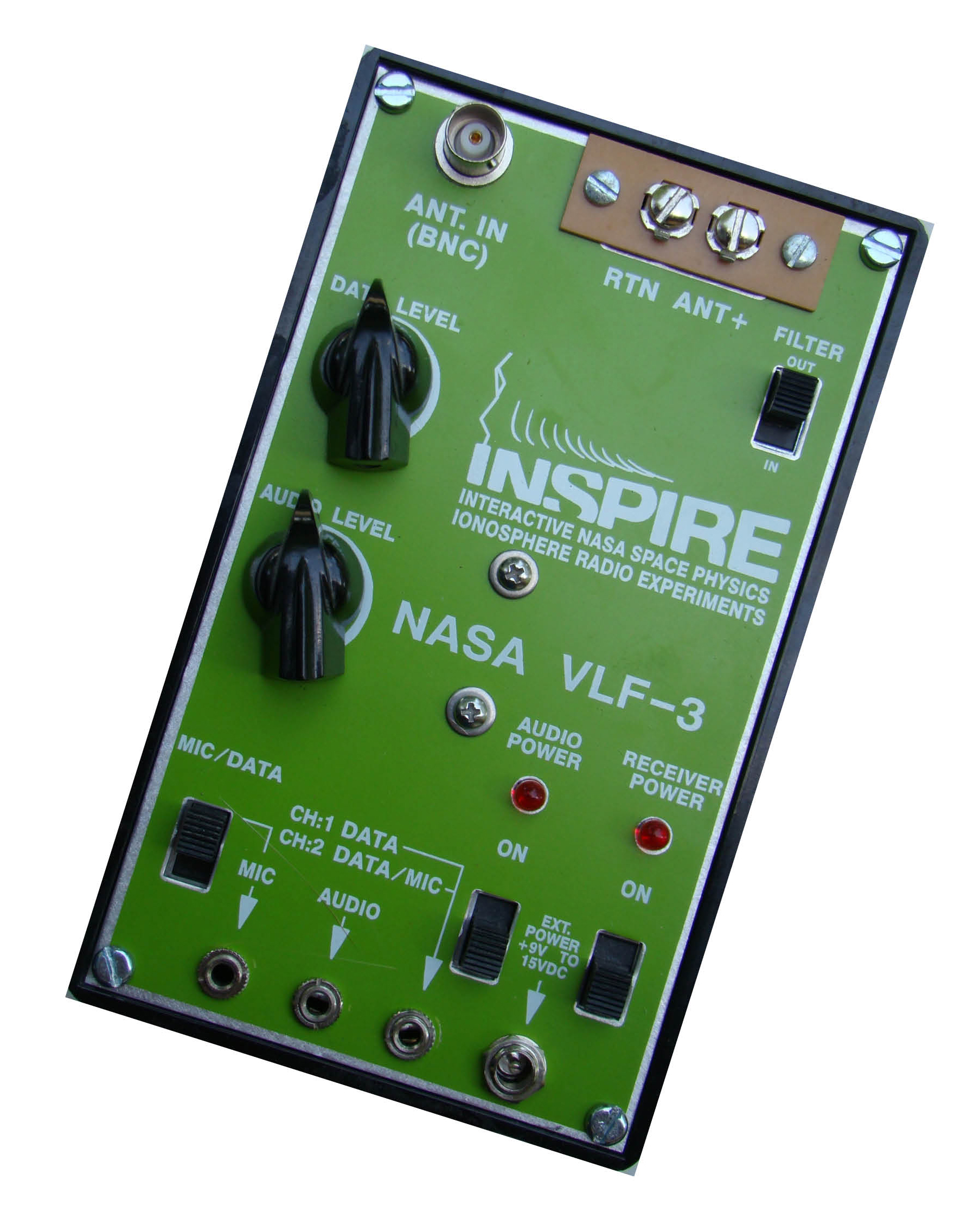 Since 1989, INSPIRE has provided radio receiver kits to over 2,800 students and other groups within the United States and internationally to make field observations of VLF signals. The INSPIRE VLF-3 receiver is designed to receive radio waves in the 0-10 kHz frequency range, which is audible to the human ear when converted sound waves by either speakers or headphones.
To order an INSPIRE VLF-3 Radio Receiver, CLICK HERE

The INSPIRE Journal is a publication of The INSPIRE Project. If you would like to submit an article or VLF observations for inclusion in the next issue, please email [email protected]
To read the Summer/Fall 2016 issue Click Here>


College/University Students:
DR. WILLIAM TAYLOR MEMORIAL SCHOLARSHIP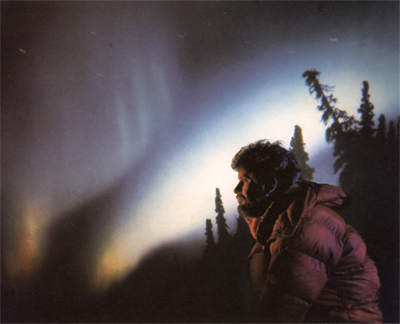 $4,000 Scholarship Awards for DC College/University STEM Students
In honor of INSPIRE's founder, Dr. Bill Taylor, INSPIRE with its partners has established this annual scholarship program. STEM undergraduate/graduate students and high school seniors who are currently or will be attending a DC college or university are encouraged to apply. CLICK HERE>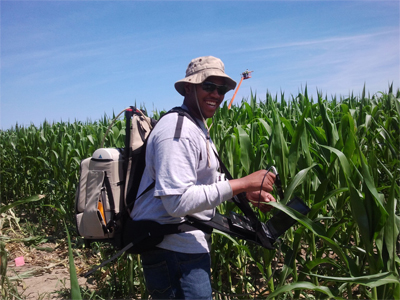 NASA GODDARD SPACE FLIGHT CENTER
PAID SUMMER INTERNSHIP PROGRAM
$6,000 Undergraduate / $7,500 Graduate Students Internship Awards
Students are paired with a mentor at the NASA Goddard Space Flight Center to design and complete a project focused on science and engineering research. The NASA summer internship is full-time for 10 weeks
CLICK HERE>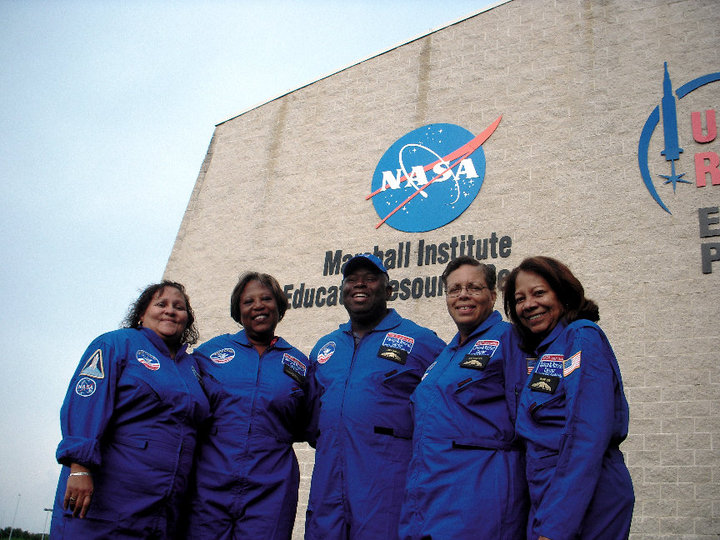 Middle/High School Educators & Students:
INSPIRE NASA SPACE ACADEMY FOR EDUCATORS & STUDENTS
Full Scholarship Awards for Space Academy at the US Space & Rocket Center in Huntsville, AL
2017 DATES: JULY 9-14 - APPLY TODAY!
Experience an action packed week at Space Academy at the US Space & Rocket Center in Huntsville, Alabama. INSPIRE has teamed up with the NASA Marshall Space Flight Center, the US Space & Rocket Center, and Washington Space Business Roundtable to offer DC educators and administrators full scholarships to Space Academy for Educators, which consists of a 5-day program for teachers from around the world to participate in 45 hours of intensive classroom, laboratory and training time, focusing on space science exploration. Scholarships for Middle and High School students are also available. All travel expenses included. CLICK HERE>

VIEW PHOTO ALBUM>

A SPECIAL THANKS TO OUR PROGRAM SPONSORS: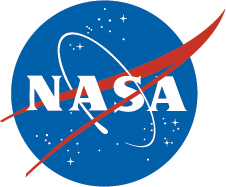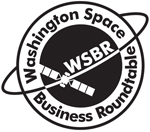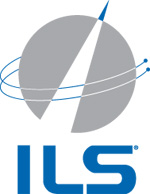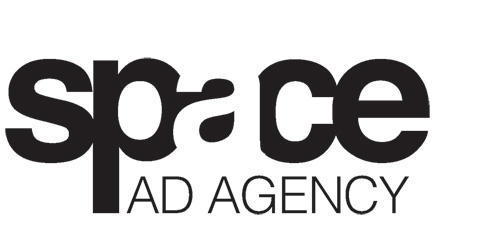 NASA | DC Space Grant Consortium | Washington Space Business Roundtable
US Space & Rocket Center | International Launch Services | Space Ad Agency

Co-founded in 1989 by Dr. William W.L. Taylor, former Chief Scientist for Space Station Freedom at NASA headquarters and a pioneer in science education and public outreach, The INSPIRE Project provides creative hands-on opportunities for students of all ages to observe Very Low Frequency waves (i.e. lightning and other atmospheric sounds) by using the INSPIRE VLF-3 Natural Radio Sound Receiver. In addition to coordinated field observations, INSPIRE partners with NASA to give science workshops at local high schools and universities in Washington, DC. INSPIRE students receive hands-on, real world experience and a higher degree of learning in the fields of physical sciences. INSPIRE also seeks to enhance educators in their knowledge in the field of space science to encourage our next generation of scientists.

For more information on The INSPIRE Project, Inc. email [email protected].